Our Team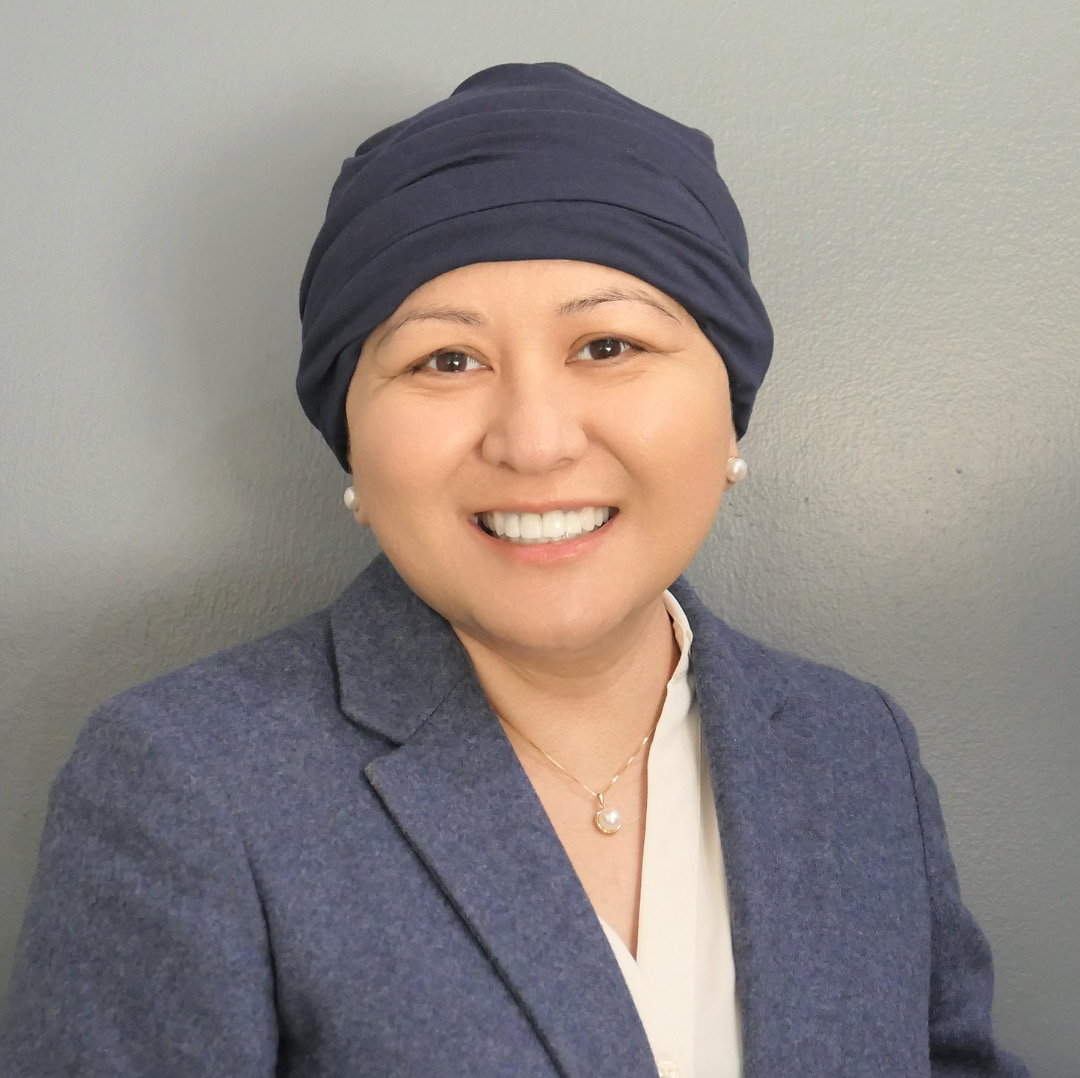 Dr. Lieza Danan
Prior to her position as co-founder and CEO of LiVeritas Biosciences, Lieza, a serial biotech entrepreneur in the San Francisco Bay Area, held scientific operations and strategic advisory leadership roles in the biopharma industry for over 10 years and honed her expertise in mass spectrometry analytics for two decades. As Co-Founder & CEO/COO/CSO at InterVenn, Dr. Danan spring-boarded the AI-driven glycoproteomic platform company from Seed to Series A, raising $9.4 million. Serving as a mass spec function lead and key contributor to biotech startups Stemcentrx (acquired by AbbVie) and Sutro Biopharma (IPO), she made a name for herself as a leading authority on phase-appropriate implementation of mass spec in drug development. While the Genentech Pilot Site Lead and Principal Scientist at Eurofins Lancaster Laboratories, Lieza developed a strong interest in all phases of drug development. She holds a Ph.D. in Biological Chemistry from the University of California at Davis and a B.S. in Chemistry (Honors Program) from the Ateneo De Manila University. Lieza's other passions include empowering Asian-American leaders in the sciences toward entrepreneurship using holistic approaches, including positive psychology and spirituality. To reset, she plays with her orange tabby, KB, named in honor of Prof. Klaus Biemann, one of the Founding Fathers of Mass Spectrometry.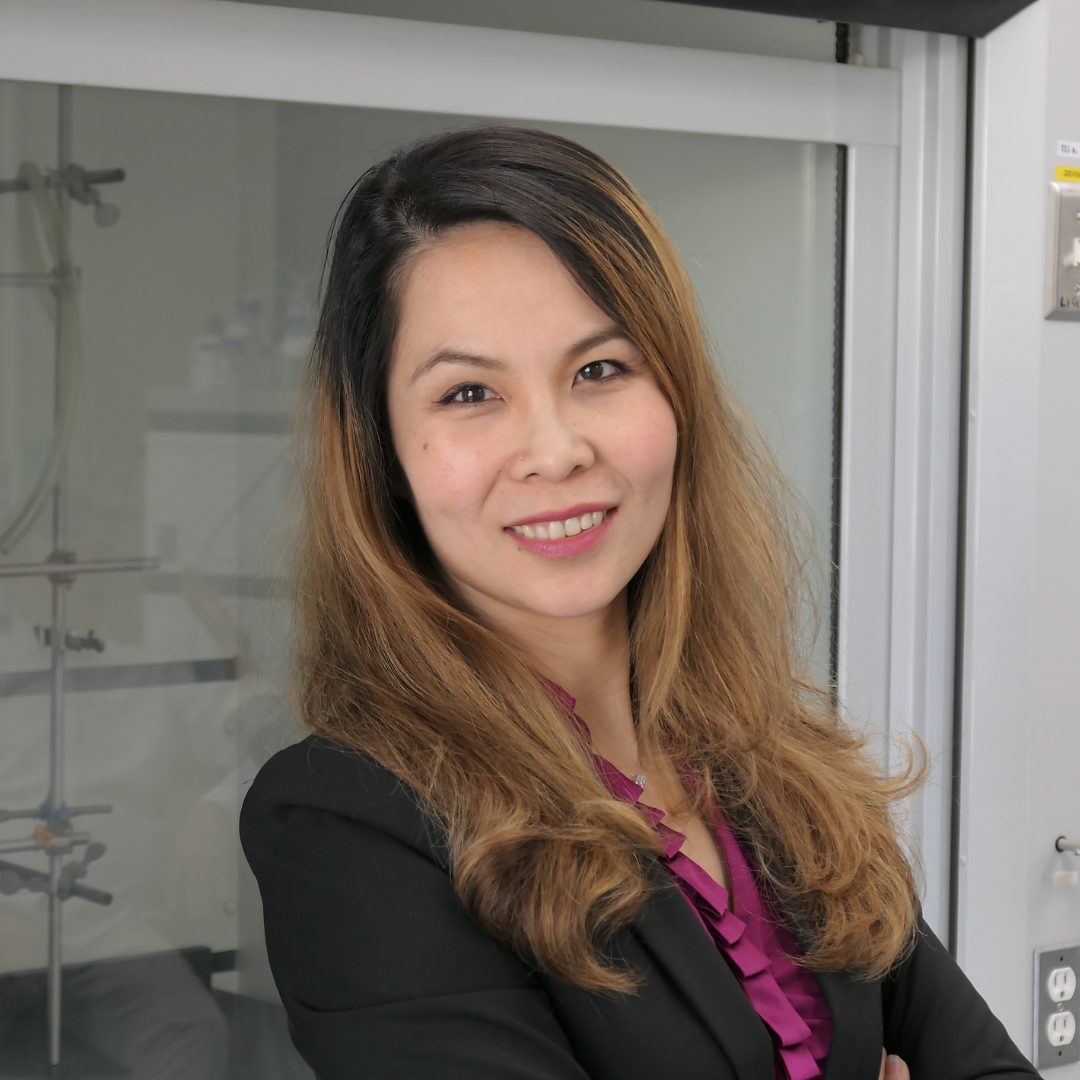 Dr. Na Pi Parra
Prior to her position as Co-founder and EVP of Marketing at LiVeritas Biosciences, Na spent over 15 years in product marketing and sales of scientific instrumentation. She has held positions as a Senior Director of Marketing at Newomics (a leading-edge technology company for advancing mass spectrometry), the U.S. Western Regional Manager of Life Science Mass Spectrometry at Bruker (a leader in mass spectrometry instrumentation), and an analytical instrumentation product marketing manager at Agilent Technologies and Thermo Fisher Scientific. Her professional experience includes the successful development and marketing of a variety of liquid chromatography and mass spectrometry systems. Na started her career as an analytical scientist with pharmaceutical companies. She holds a Ph.D. in Analytical Chemistry from the University of California at Berkeley, completing her postdoctoral training at Children's Hospital Oakland, and a B.S. in Chemistry from Nanjing University. When she is not in the lab, Na enjoys competitive Latin ballroom dancing with her husband and listening to classical music played on the piano by her two sons.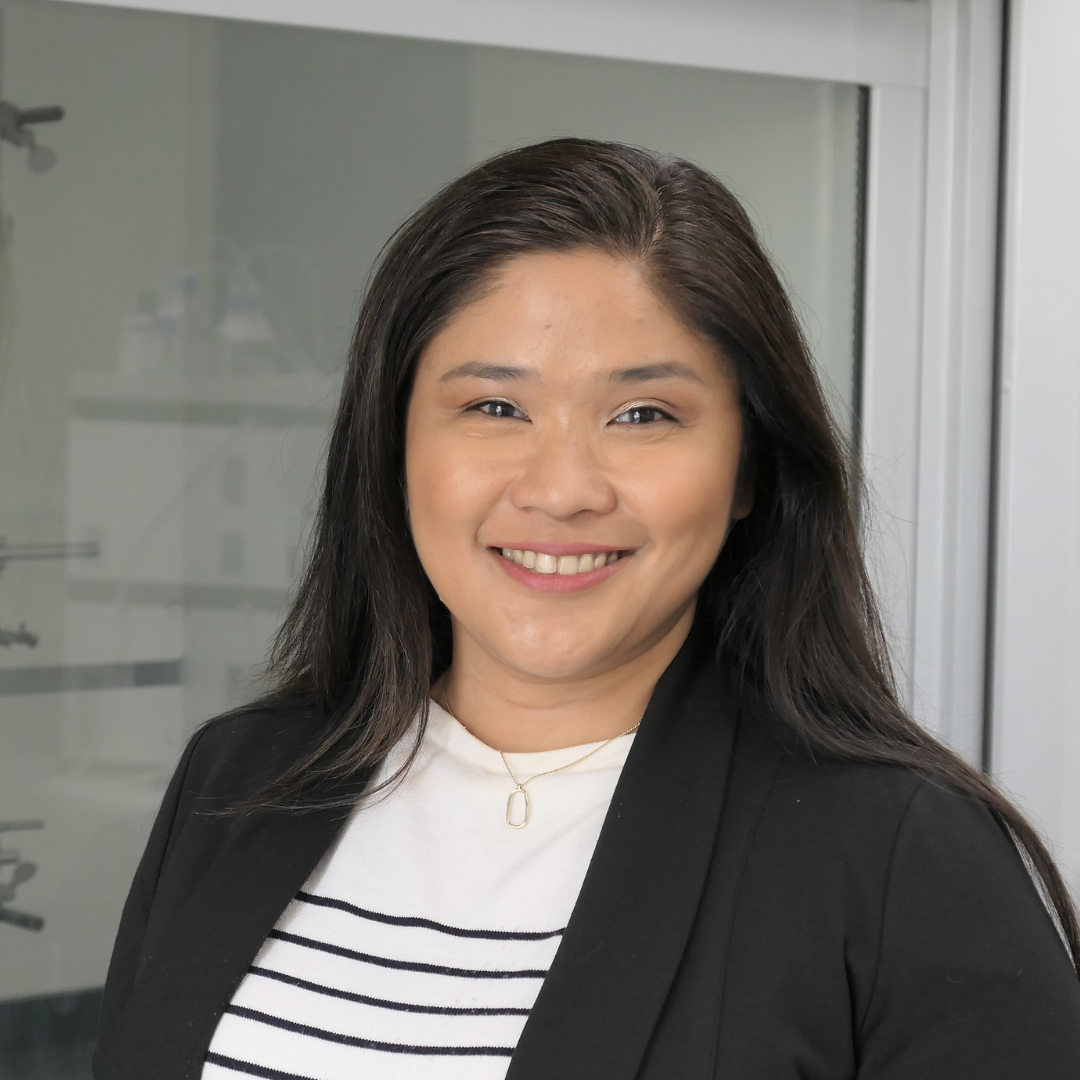 Dr. Nina Cortina
Niña, co-founder and head of Research and Systems Integration at LiVeritas Biosciences, is an expert in small molecule mass spectrometry and data analytics. With experience spanning over 15 years, including as a Team Leader, she has been principally involved in research at the Buchmann Institute, Helmholtz Association, and Max Planck Society in the fields of metabolomics, microbial natural product discovery, biomolecular chemistry, and synthetic biology. Her extensive record of accomplishments is reflected by publications in a variety of high-impact journals, including Nature and Science. She holds a Doctorate (Dr. rer. nat.) in the field of Pharmaceutical Biotechnology from Saarland University / Helmholtz Institute for Pharmaceutical Research – Saarland, as well as an M.S. in Chemistry and a B.S. in both Chemistry and Computer Engineering (Honors Program) from the Ateneo de Manila University. When not developing workflows, Niña is an amateur baker, an avid food and landscape photographer, and a novice aquarelle painter.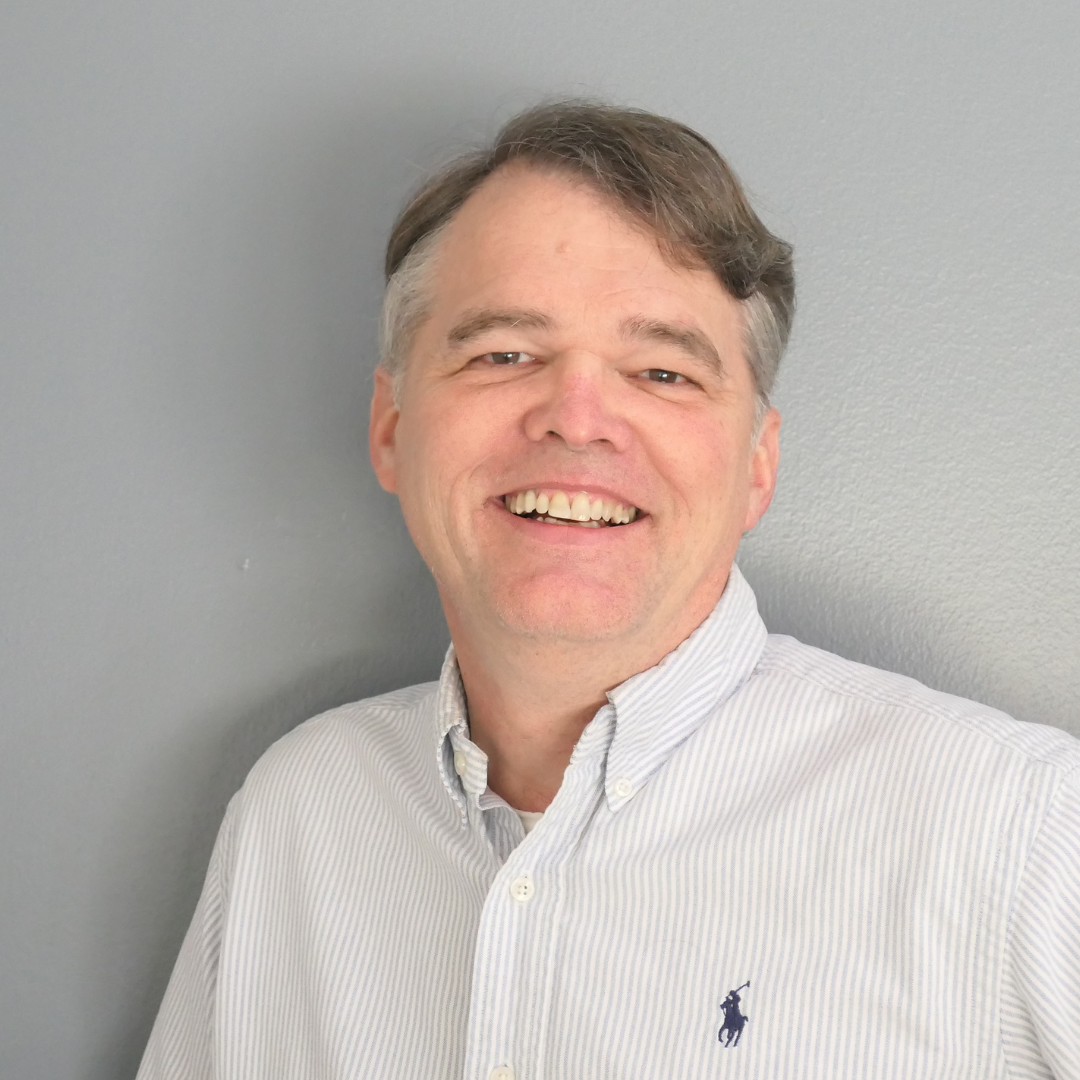 W. Eric Webostad
Eric, co-founder and Chief Operating Officer at LiVeritas, is an experienced entrepreneur, engineer and intellectual property attorney. Having advised startups to multibillion dollar corporations, he has a wide range of experience in domestic and international transactions, including various agreements towards completion of an $82B merger between GTE and Bell Atlantic. He has prepared and prosecuted to issuance numerous patents including in the fields of semiconductors, artificial intelligence applications, and telecommunications, among others. He has been principally involved with legal matters for patent portfolio development, enforcement and licensing. Eric holds a JD from Santa Clara University School of Law and a BSEE from the University of California at Irvine. When not reading agreements, Eric enjoys playing tennis, though not particularly well.